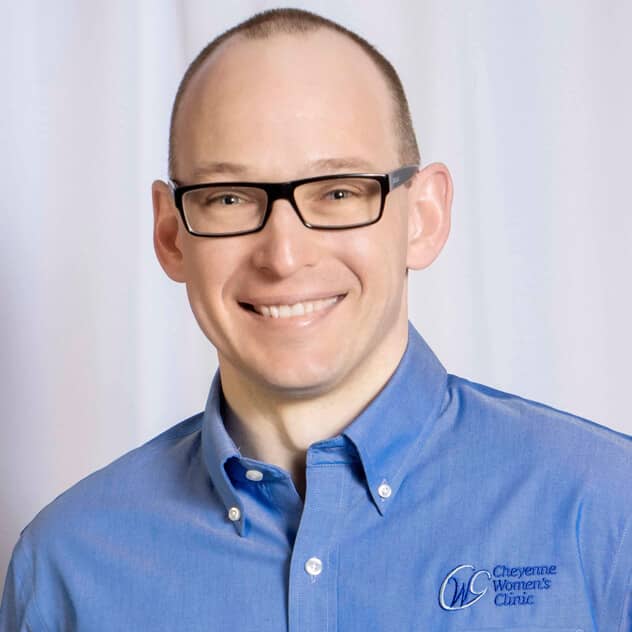 Dr. Ryan Boone completed his residency in Obstetrics and Gynecology at Columbia University / New York-Presbyterian Hospital. Dr. Boone earned his Doctor of Medicine degree from Oregon Health and Science University where he graduated with honors and was inducted into the Alpha Omega Alpha Medical Honor Society. Before medical school, he graduated cum laude with a Bachelor of Science in Civil Engineering and a Master of Science in Biochemistry and Biophysics from Oregon State University.
Dr. Boone has authored thirteen peer-reviewed abstracts and publications. Topics of his publications have included endometrial cancer treatment, advanced techniques in minimally invasive gynecologic surgery, robotic hysterectomy practice trends, and management of high-risk pregnancy. As a resident physician, Dr. Boone received the Outstanding Resident in Gynecologic Oncology award from The Society of Gynecologic Oncology and the Outstanding MIS (Minimally Invasive Surgery) Resident award from The Society of Laparoscopic & Robotic Surgeons.
Dr. Boone practices patient-centered obstetrics and gynecology. He believes in individualizing treatment plans to help each patient meet their goals. Dr. Boone strives to provide holistic and comprehensive care to all patients.
When not at the clinic or hospital, he enjoys being with his Cheyenne native wife and their son, spending time with family, hiking, gardening, and lifelong learning. Dr. Boone had a career in heavy civil construction before medicine and continues to follow the engineering field.